Well Pumping Services
You need a reliable supply of water – that's why you have a water system. But what happens when your water well system fails, malfunctions, or doesn't deliver the reliability you need? Too often, water well systems fail when we need them the most, and that's where Webster & Sons Well Drilling comes in with 24 Hour Water Well Service and Pump Repair.
We have the experience solving a wide variety of problems frequently faced by water well systems. We will diagnose your problem, find the best solution, and restore your water as quickly as possible – no matter what day it is.
Low Hourly Rates
It's our goal to provide you with the best service available, and part of that is price. We'll get your water running while keeping your costs low.
Over 45 years of experience
We know our way around water well systems and all the parts and components involved. From maintenance to installation, you get the professional service you're paying for.
Service for single phase and 3 phase pump systems
If your water well system is causing problems, we can provide the solutions you need — whether you use a single phase or three phase pump system.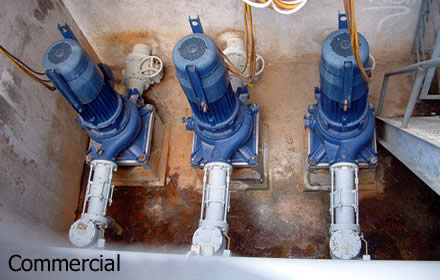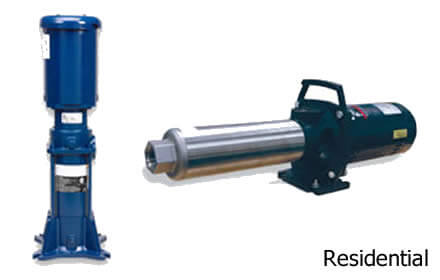 Wisconsin Pump Installers License #6574